**********NOTICE**********
Due to a positive COVID-19 Test Result, a judicial emergency is declared, and the main Courthouse is closed Friday, August 14th, 2020 for the entire day.
TRAFFIC ARRAIGNMENT
Traffic arraignment is postponed for August 14th, 2020.
Those with a citation will be notified by mail
of a new date for traffic arraignment.
Updated: August 12th, 2020
"Information Regarding Wearing of Face Mask & Social Distancing"
Clerk of Court Contact Information
Online Chat at http://chat.forsythclerk.com
Email: clerkofcourt@forsythco.com
Text: Text only the word "forsythclerk" to (678) 671-5667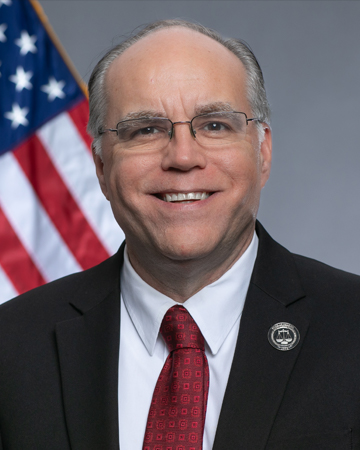 Greg G. Allen
Clerk of Court
Welcome to the website of the Forsyth County Clerk of Superior, State & Juvenile Courts. Our goal is to provide you with the most up to date information in the most expeditious manner possible. We look forward to serving you, please let us know how our website can be improved to better provide you with information.
Greg G. Allen, Forsyth County Clerk of Superior, State & Juvenile Courts
Featured Sections
Pay your traffic fines and fees online. Traffic Citations are handled by the State Court.
Pay Now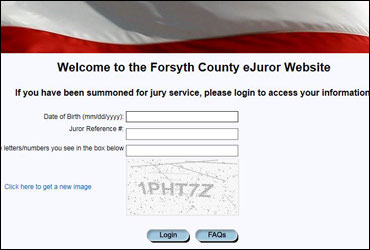 Citizens summoned for jury duty, please click this link to fill out your E-Juror Questionnaire.
E-Juror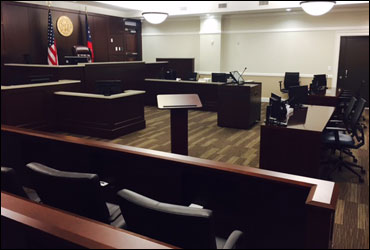 Daily instructions for Citizens summoned for jury service. Please check daily.
View