Effective January 1, 2019, parties are required to electronically file to initiate a civil action in Superior and State Courts, excepting Adoptions, Paupers Affidavits, Temporary Protective Orders, and Stalking cases. All pleadings and other documents in a civil case in Superior or State Court additionally require electronic filing.
Click here to efile.
Scholarship Opportunity! Applications for the 2019 Constitutional Officers Association of Georgia (COAG) scholarship are now available. For more information and an application, please click here.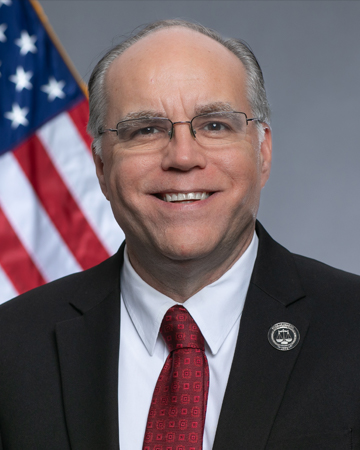 Greg G. Allen
Clerk of Court
Welcome to the website of the Forsyth County Clerk of Superior, State & Juvenile Courts. Our goal is to provide you with the most up to date information in the most expeditious manner possible. We look forward to serving you, please let us know how our website can be improved to better provide you with information.
Greg G. Allen, Forsyth County Clerk of Superior, State & Juvenile Courts
Featured Sections
Pay your traffic fines and fees online. Traffic Citations are handled by the State Court.
Pay Now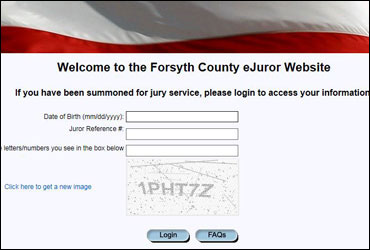 Citizens summoned for jury duty, please click this link to fill out your E-Juror Questionnaire.
E-Juror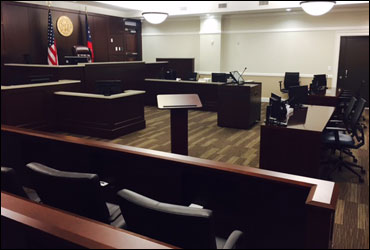 Daily instructions for Citizens summoned for jury service. Please check daily.
View